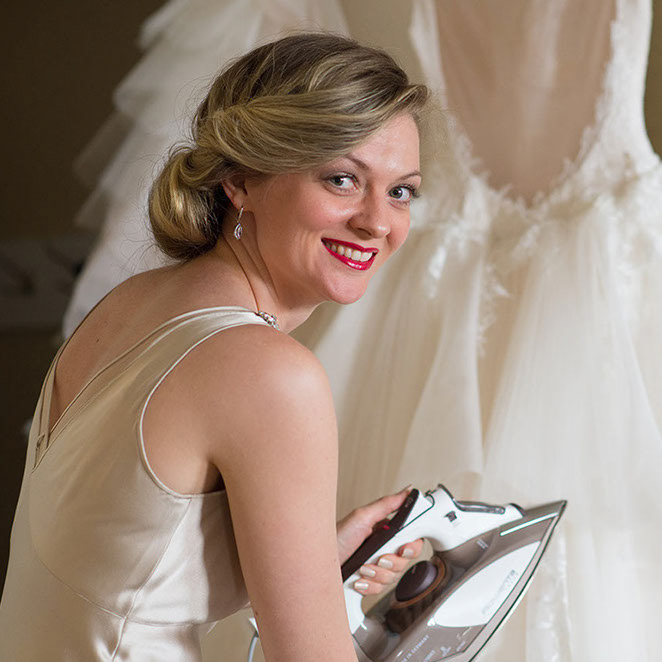 I'm a New York based artist and designer and I'm happiest when I'm making stuff. I taught myself how to sew as a child and make patterns as a teenager, then formally studied fashion design at Parsons, where I was a Designer of the Year nominee and winner of a Gold Thimble for my 2004 senior thesis collection of couture wedding gowns.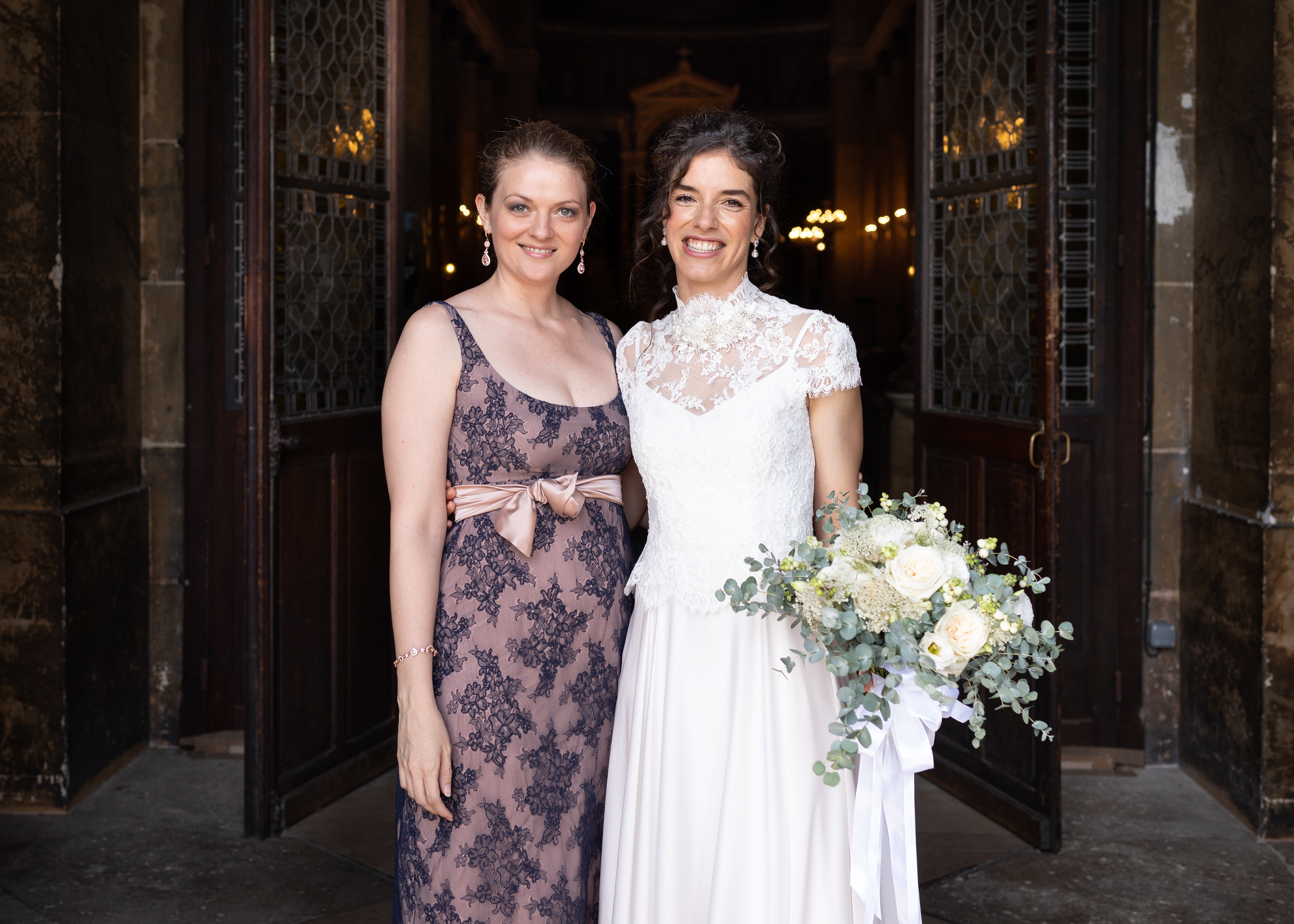 Over my career I've made patterns for some of the biggest names in the fashion industry and my gowns have been featured in top bridal and fashion publications, but I'm most proud of how happy all of my brides have been with the unique and truly couture wedding gowns I have made for them.
​​​​​​​​​​​​​​

I love to draw, paint, make fancy cakes and cookies, crazy Halloween costumes, life sized mannequins out of snow, coronavirus disco balls and pandemic parodies... I'm always making something, and I always have a million more ideas in my head than I have time to create!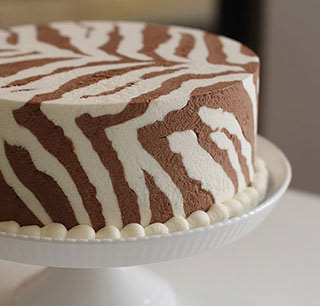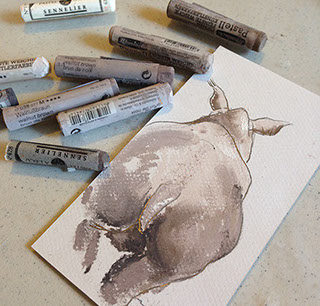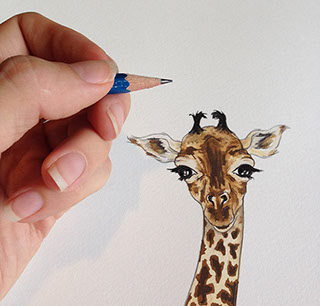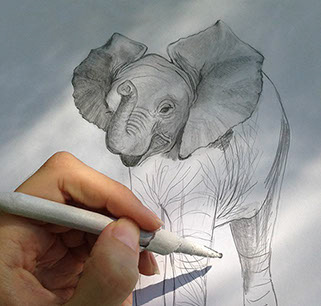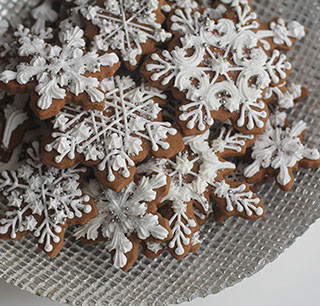 I don't do much social media, but if you are interested in keeping up to date on my latest creative projects, the best place to follow me is on my personal Instagram, linked below.